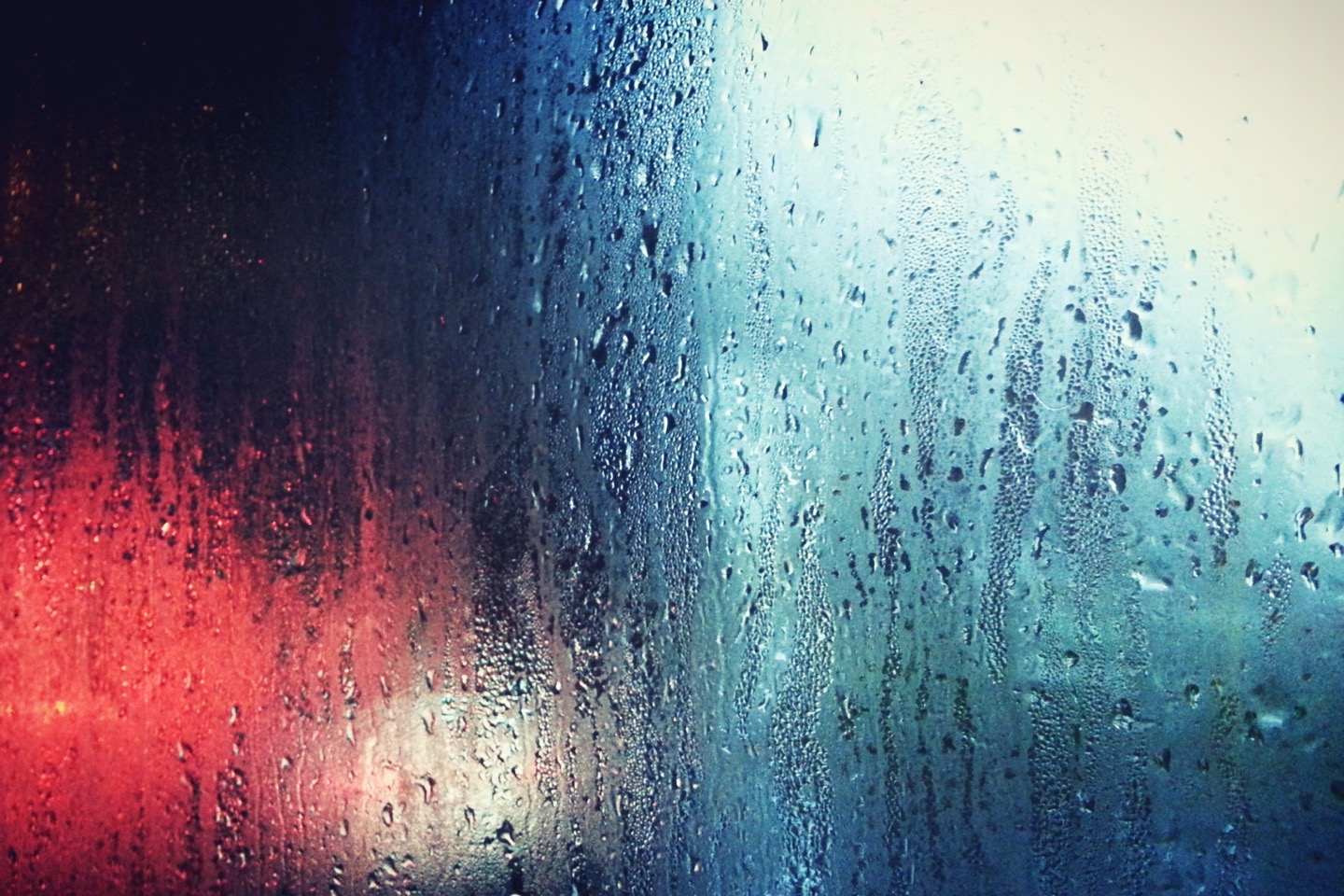 Do you ever feel like certain people, places and situations put you in a bad mood? Make you anxious? Angry? Depressed? Craving to drink, smoke, eat bad food etc.?
FREE COURSE
In this mini-course I will teach you 7 Proven Ways to Identify, Avoid and Overcome Triggers that I personally tested and practice to this day. The course is short and super simple, but following the strategies that I outlined for you will help you become more aware of your emotional triggers. That, in turn, will help you become stronger and healthier emotionally. Emotional health will positively affect all other areas of your life, including your physical health and relationships.
Available in days

days after you enroll

"7 PROVEN WAYS TO IDENTIFY, AVOID AND OVERCOME TRIGGERS"
To learn about who I am, check out my book on Amazon
www.amazon.com/dp/B08X3S3P36/ref=cm_sw_em_r_mt_dp_265V8CZ8CKXCYP9PSB21
Rocky Road to Recovery: Breaking the Generational Curses of Family Dysfunction and Self-Destructive Behaviors through Faith and Action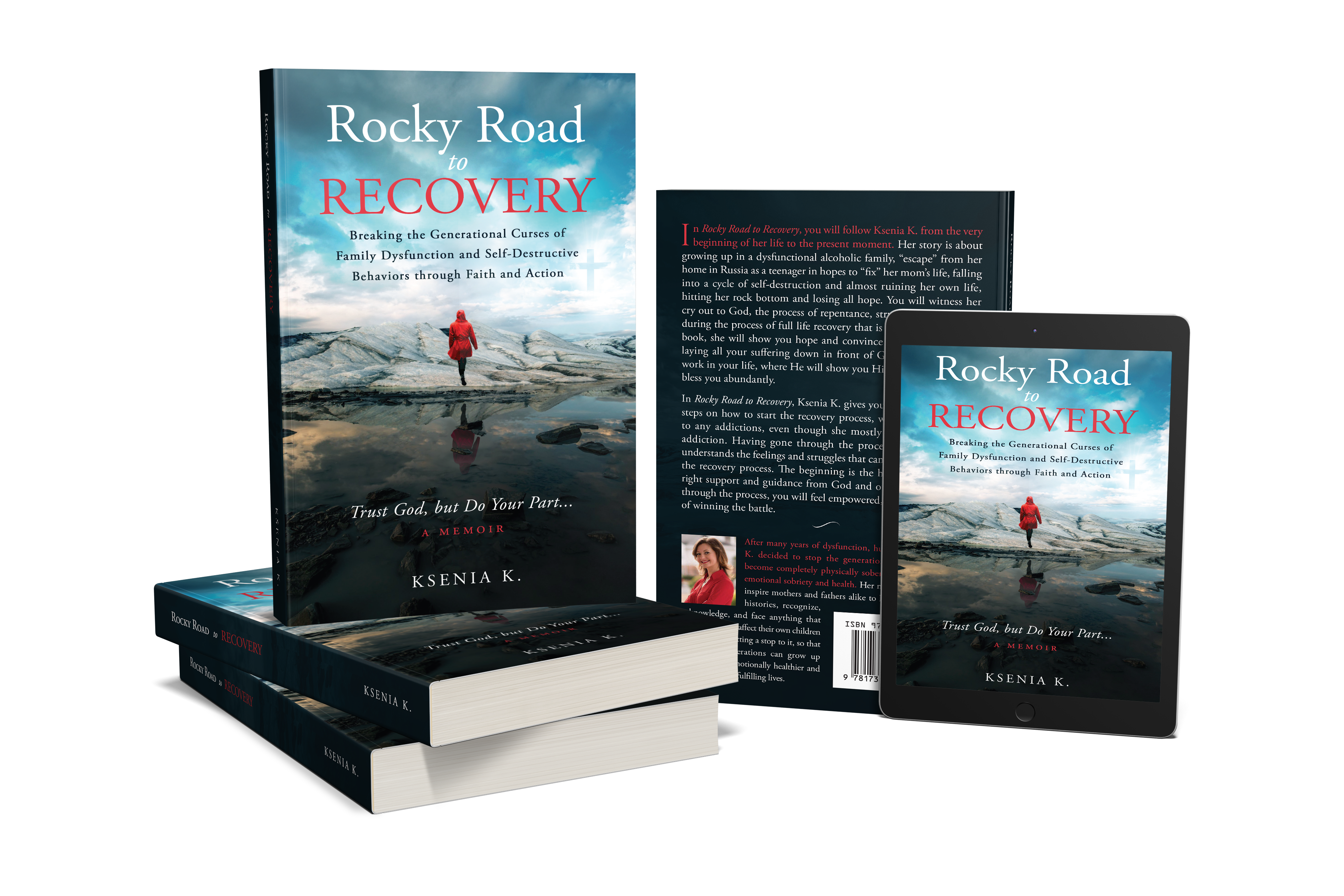 Check your inbox to confirm your subscription
After many years of dysfunction, hurt, and struggle, Ksenia K. decided to stop the generational cycle of chaos and become completely physically sober, in addition to seeking emotional sobriety and health. Her newly found mission is to inspire mothers and fathers alike to look back to their family histories, recognize, acknowledge, and face anything that might negatively affect their own children and work on putting a stop to it, so that the future generations can grow up mentally and emotionally healthier and have happy and fulfilling lives.