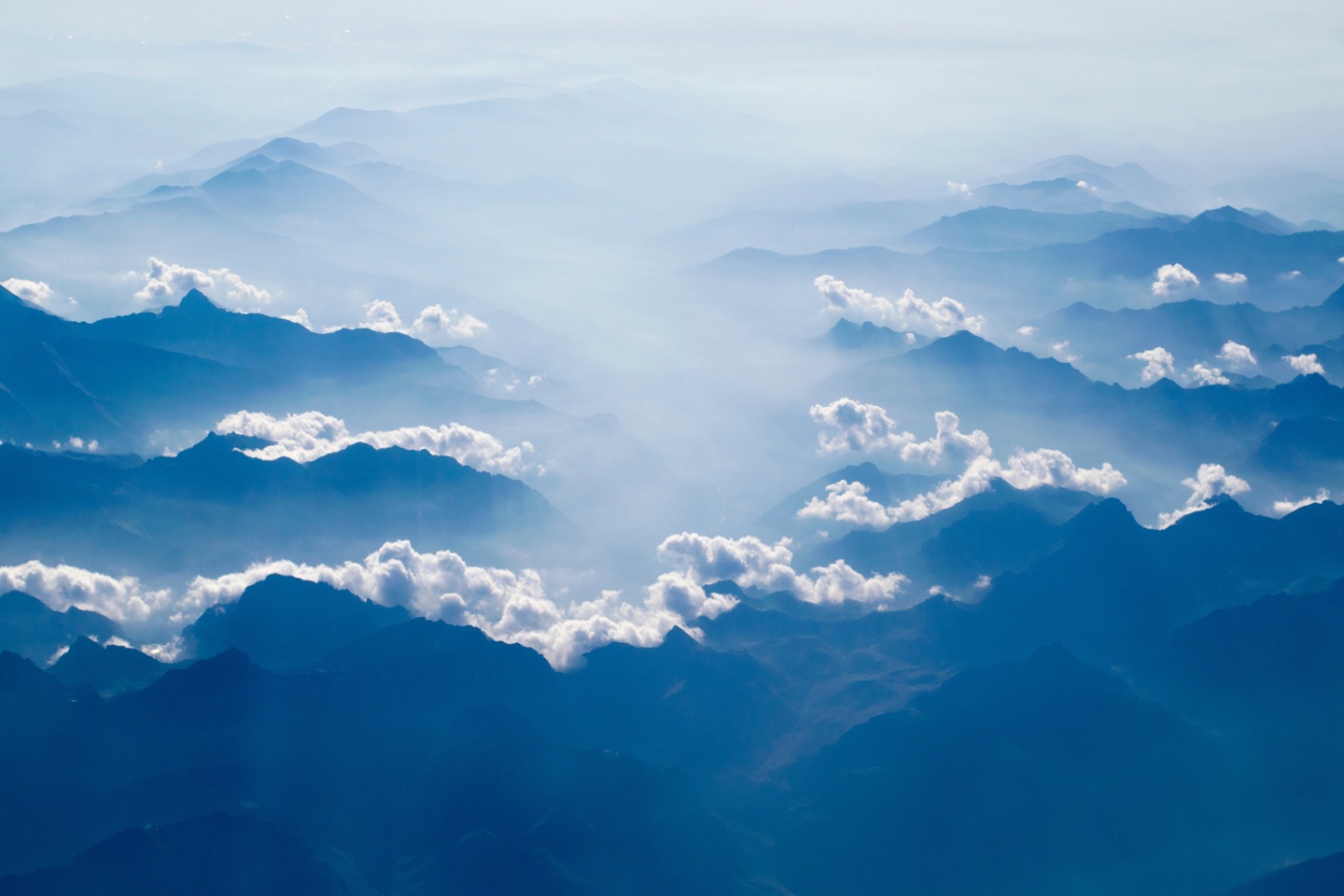 If you are like most people who feel like they are stuck in life, you might be struggling with an addictive behavior such as drinking alcohol, smoking, or devouring sugar. These behaviors dominate your life because that's how you are used to cope with things like stress, family dynamic, past trauma, anxiety, or even boredom.
I personally tried to quit drinking multiple times, but the longest I have gone without alcohol was 3 months and then I was right back at it if a stressful situation happened, or I was triggered by someone's comment or behavior. I wasn't emotionally healthy and didn't have healthy coping skills. It was a lot easier to have a drink and "forget" about what was bothering me in the first place.
 My main concern though was that I felt distant from God every time I gave in to my bad habit. I always felt like God was telling me, "Until you drop that glass for good, I won't show you what you were meant to be in this life. You will never discover your true potential". And really, I felt stuck. I wasn't particularly unhappy, but I wasn't fulfilled and felt like I was just cruising through life and wasting my precious time. So finally, I decided to take this seriously and turned my addictive behavior to God. I got on the Road to Recovery, figured out how to get and stay sober, and how to find emotional sobriety. Thank to this, I am a better Christian, woman, wife and mother. The distance between me and God closed and not only He blessed me with a second baby, but also showed me what I was meant to do in this life, and that is to spread the message of hope and help people, especially mothers, to get unstuck, live their lives with purpose and be the role models to their kids. God wants us to use and develop our God-given talents, but we need to be ready for it and have no unhealthy behaviors standing in our way.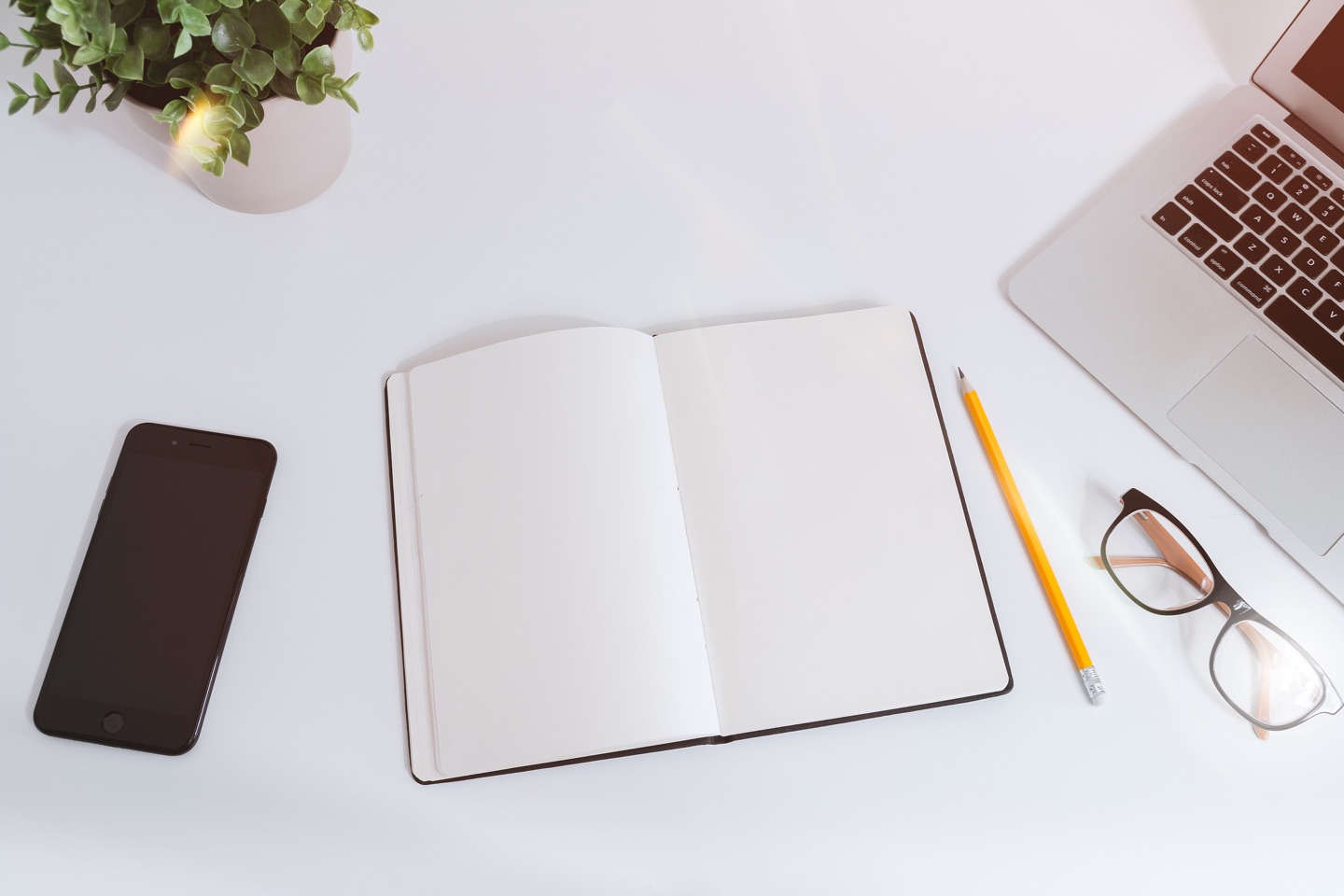 1) Every week a new lesson will open up. You will have one week to watch a short video lesson, answer reflection questions on downloadable worksheets and take action steps in order to get ready for the next lesson.
2) The reflection questions are designed to go deep and discover what is really going on and why you feel the way you do, why you haven't been able to get unstuck and move forward. These questions will lead to self-reflection, self-discovery, and self-awareness.
3) The action steps are the steps that I personally took myself. Those steps will get you out of your comfort zone and right into action. And that's what differentiates people who are serious from those who are not. Action is where the progress is.
4) With the program, you get e-mail support from me. The more active you are in the program, the more successful it will prove to be for you.
5) This is a faith-based program, so be ready and open to God's guidance and blessings.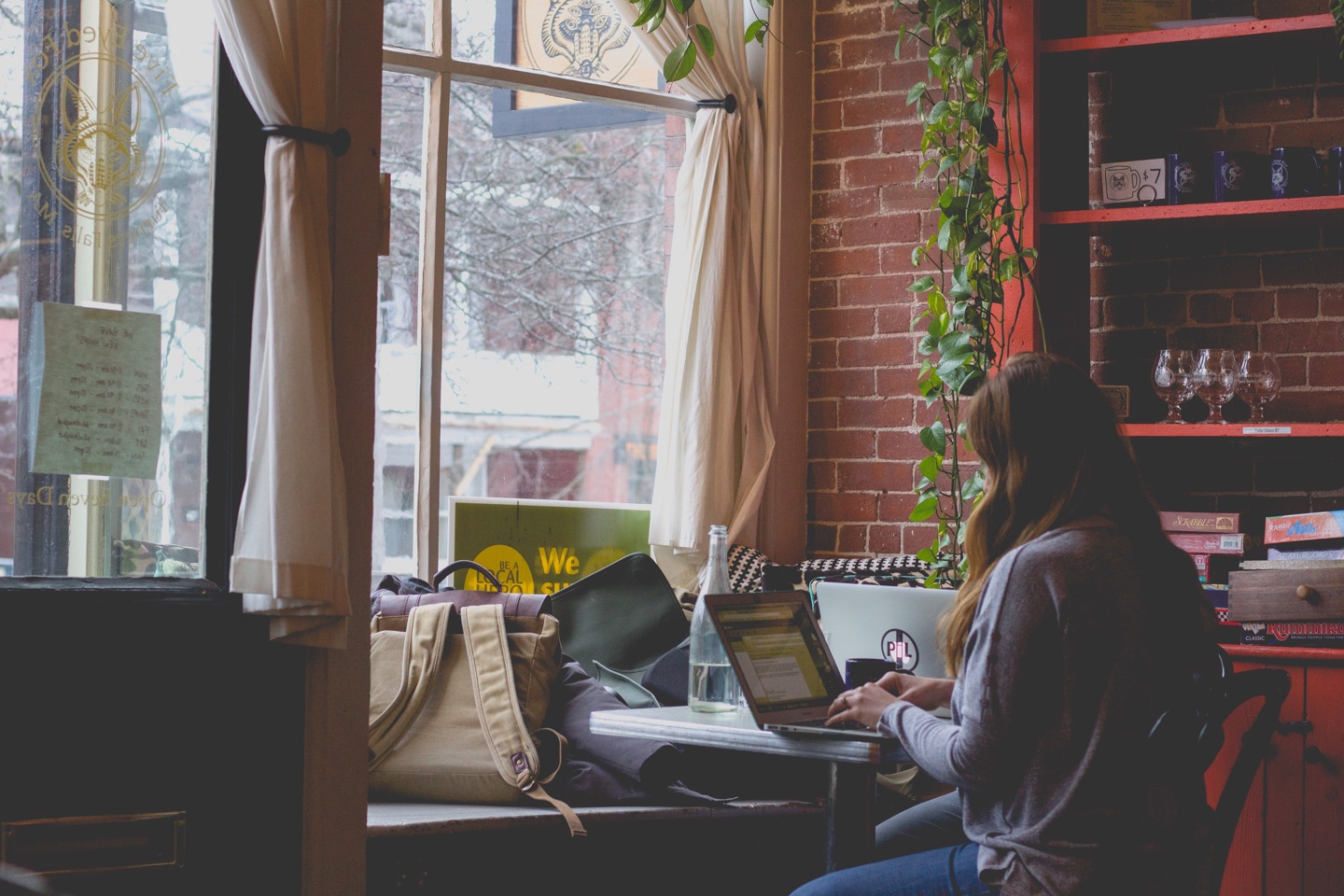 So, now that you have an idea of what the lessons will be about, I will tell you some of the topics that you will dive into:
1) Identifying your triggers
2) Getting out of toxic environment
3) Learning about forgiveness and gratitude, and
4) Getting out of victim mentality and finding solutions, among other topics.
By the end of the program, you will feel like a totally new person. You will be more in touch with yourself and ready to move to the next step- which is Life Transformation and later Growth because these are not possible while you are still in the hands of your unhealthy habit. Your relationship with God, yourself and your loved ones will change, and so will your mood and attitude. You will feel proud for taking necessary steps towards getting UNSTUCK and discovering your true potential and God-given purpose.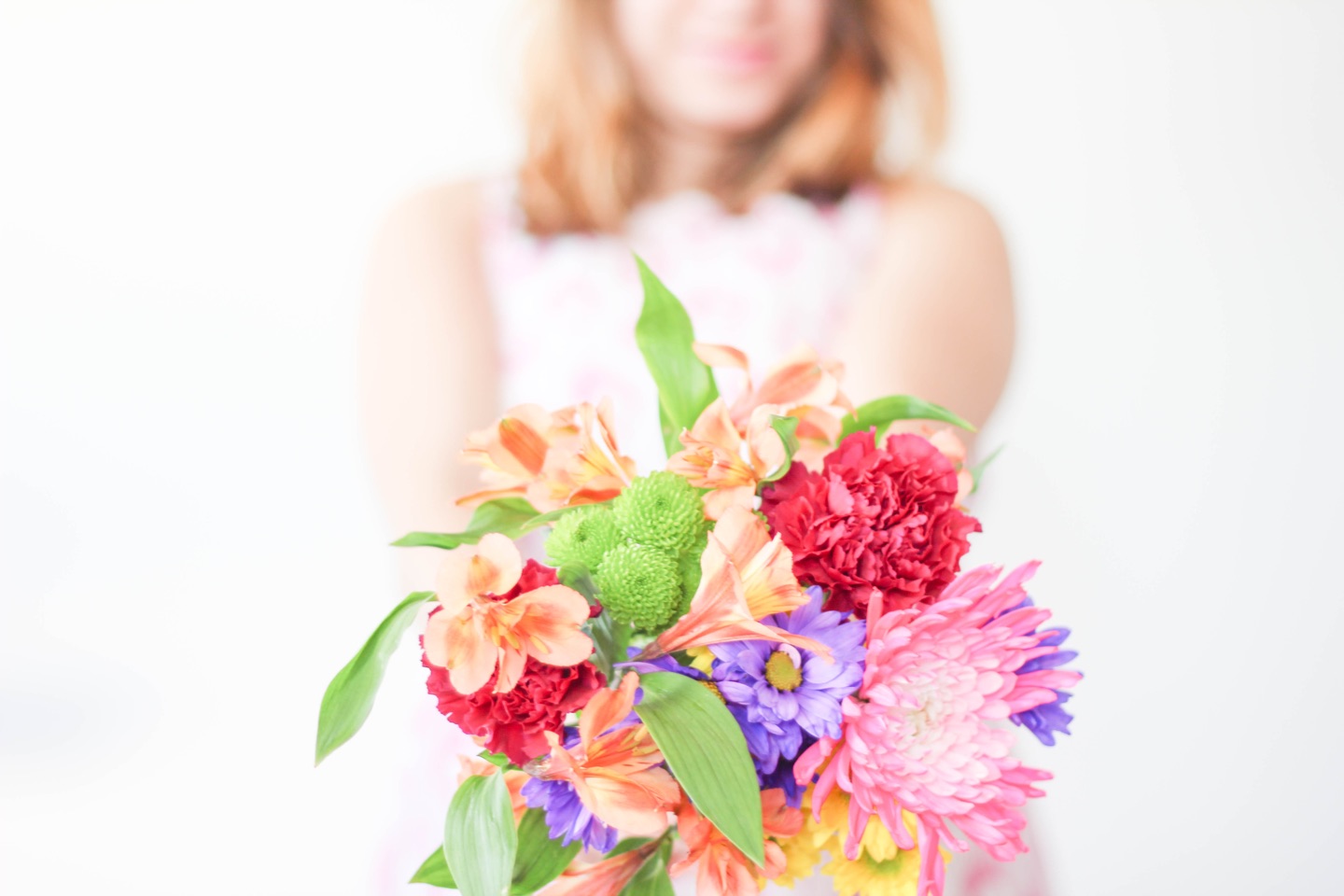 This program and the time that I personally spent going through every step on my own, with no support, is worth thousands (priceless, if we are really serious), but I wanted to make sure that my message is spread to as many people as possible, and that's why today I will give you a special pricing, because this is how passionate I am about what I teach. Today, I won't ask you to spend thousands or even hundreds of dollars. Today, you can get unstuck for only $97. What this has done for me is priceless, and I know it can become priceless for you too as long as you are open, ready to learn and take action.
You seriously want to change and periodically try to "quit" your unhealthy habit but after a short-lived success, you get right back into the same unhealthy behavior. Afterwards, you feel guilty and disappointed in yourself. You consider yourself weak and unable to get unstuck. That overall feeling of dissatisfaction with yourself reflects on your relationships with your loved ones, your work, your mood, and your overall health.
IT'S TIME TO GET UNSTUCK!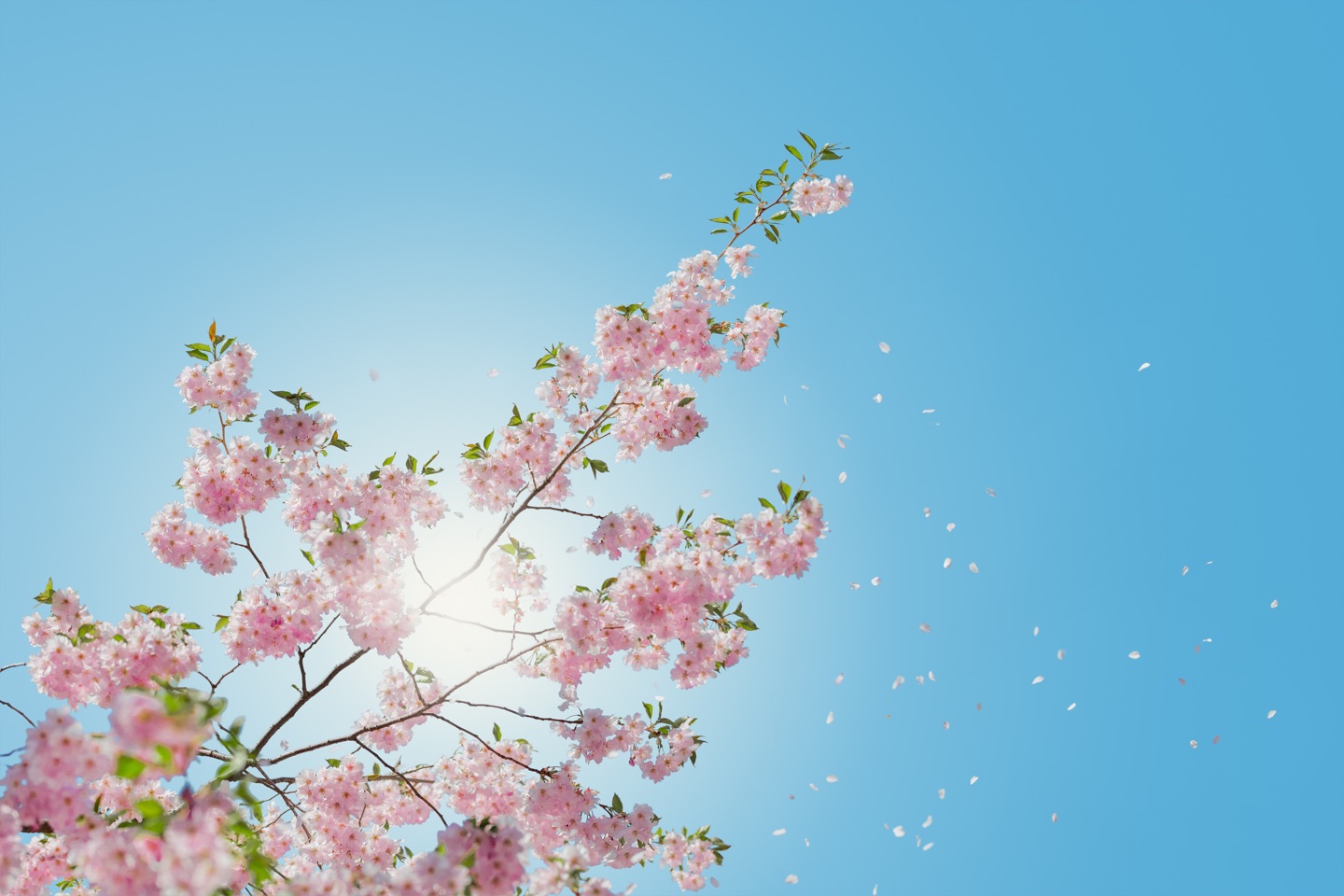 Featured Products
CHECK OUT OTHER SIMILAR COURSES
Check your inbox to confirm your subscription