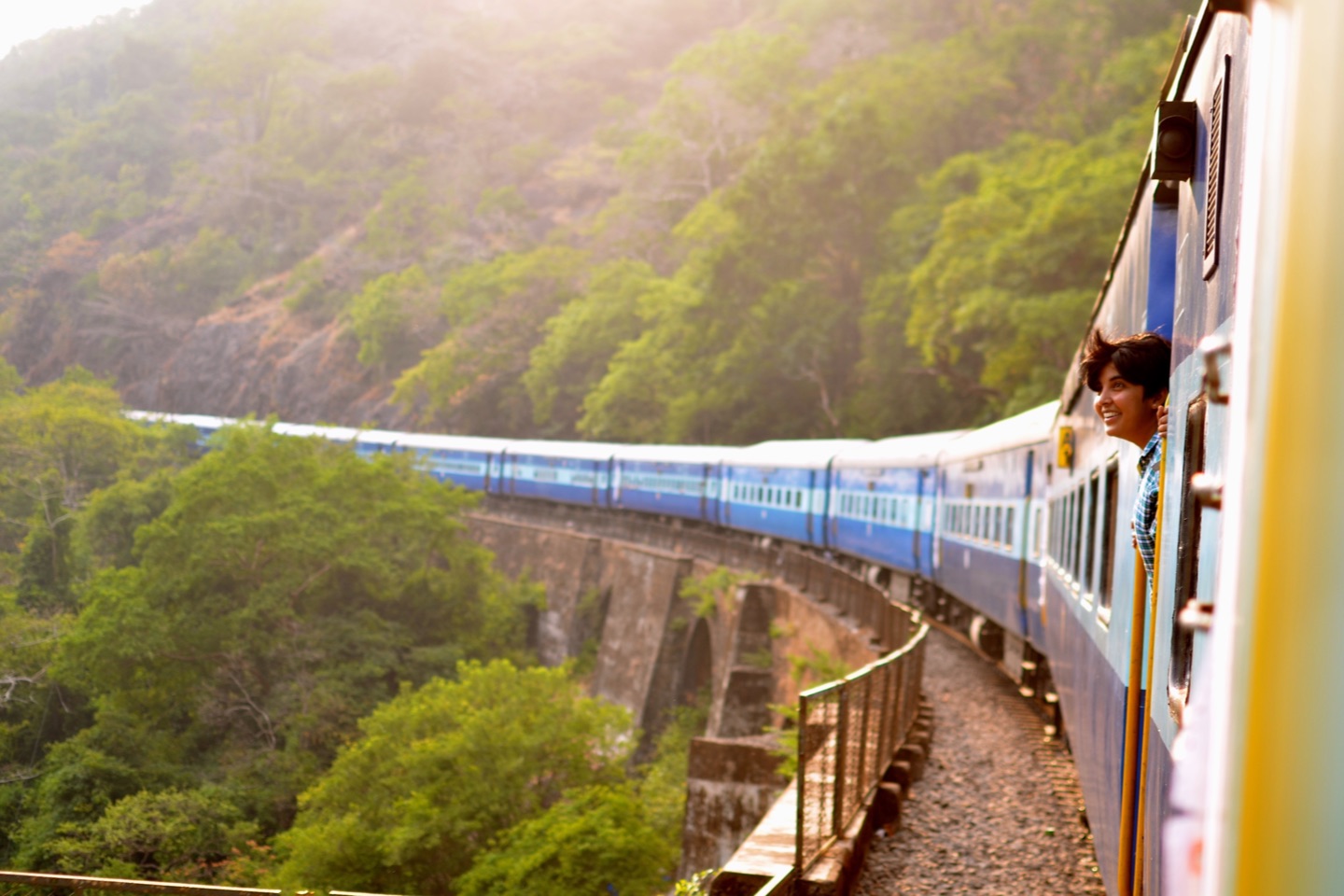 If you are tired of feelings stuck and discontent with your present, it's time to face and make sense of your past, start living in the moment that matters, and create and implement a plan for the bright future that your heart desires.
If you have experienced any of the following...
Bad Break-Up
Loss of a Loved One
Divorce
Childhood Trauma
Addiction
Eating Difficulties
Health Issues
or anything that keeps you emotionally stuck,
this course is for you.
About the Author
After many years of dysfunction, hurt, and struggle, Ksenia K. decided to stop the generational cycle of chaos and become completely physically sober, in addition to seeking emotional sobriety and health. Her newly found mission is to inspire mothers and fathers alike to look back to their family histories, recognize, acknowledge, and face anything that might negatively affect their own children and work on putting a stop to it, so that the future generations can grow up mentally and emotionally healthier and have happy and fulfilling lives.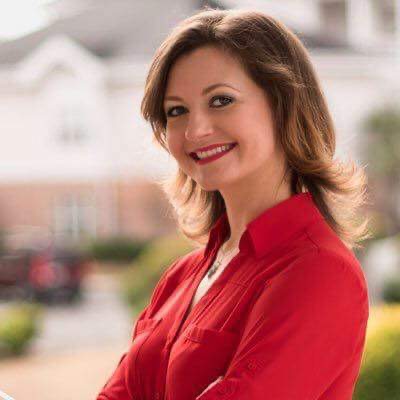 Check your inbox to confirm your subscription